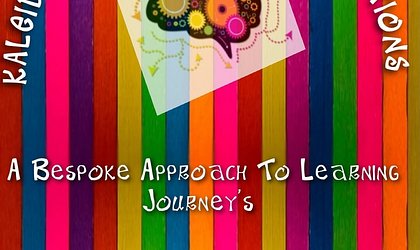 We strongly believe in offering a program that promotes healthy development in all aspects by creating a warm, loving, safe, positive and fun environment.
Kaleidoscope learning interventions is a specialized educational service , to assist your child on their learning journey. Whether it be a main stream learner who requires additional subject help with extra lessons we can assist. Grade 000 to Matric.
Welcome to Kaleidoscope learning interventions
For more information, please contact us today.
0825652440
Email : learningtolearn@hotmail.co.za
Remedial Learners , special needs learners, dyslexia, autistic spectrum disorder, visual impairment, handwriting development learning age profiles, training to parents and professional alike on specialized topics , study skills